DESIGN – BUILD
CONSTRUCTION
As promised, our firm has been delivering impeccable services for more than 30 years. We provide unique designs that are both visually dynamic yet environmentally friendly. We have worked with numerous clients in the commercial, religious, industrial, and healthcare fields. Our company has a reputation for being one of the best contractors throughout Florida.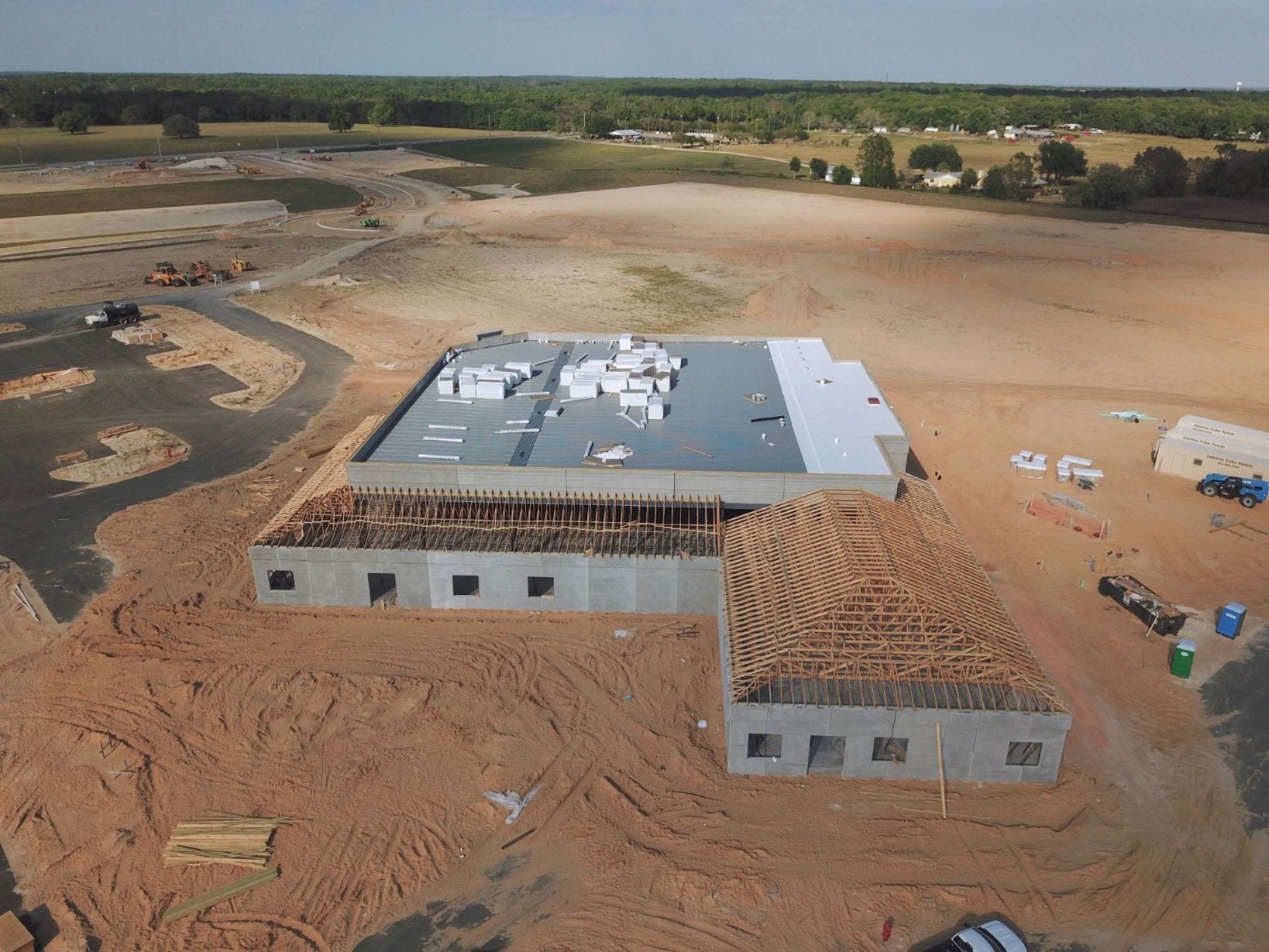 We are here for you and your projects, right from a schematic design to its completion. We guide our clients through the process of bringing their vision to fruition. Our focus is to ensure an optimal solution for each project, regardless of its size or budget. Mathews Hanna Construction collaborates with clients, contractors, engineers, and technical consultants regularly to get the work done on an expert level.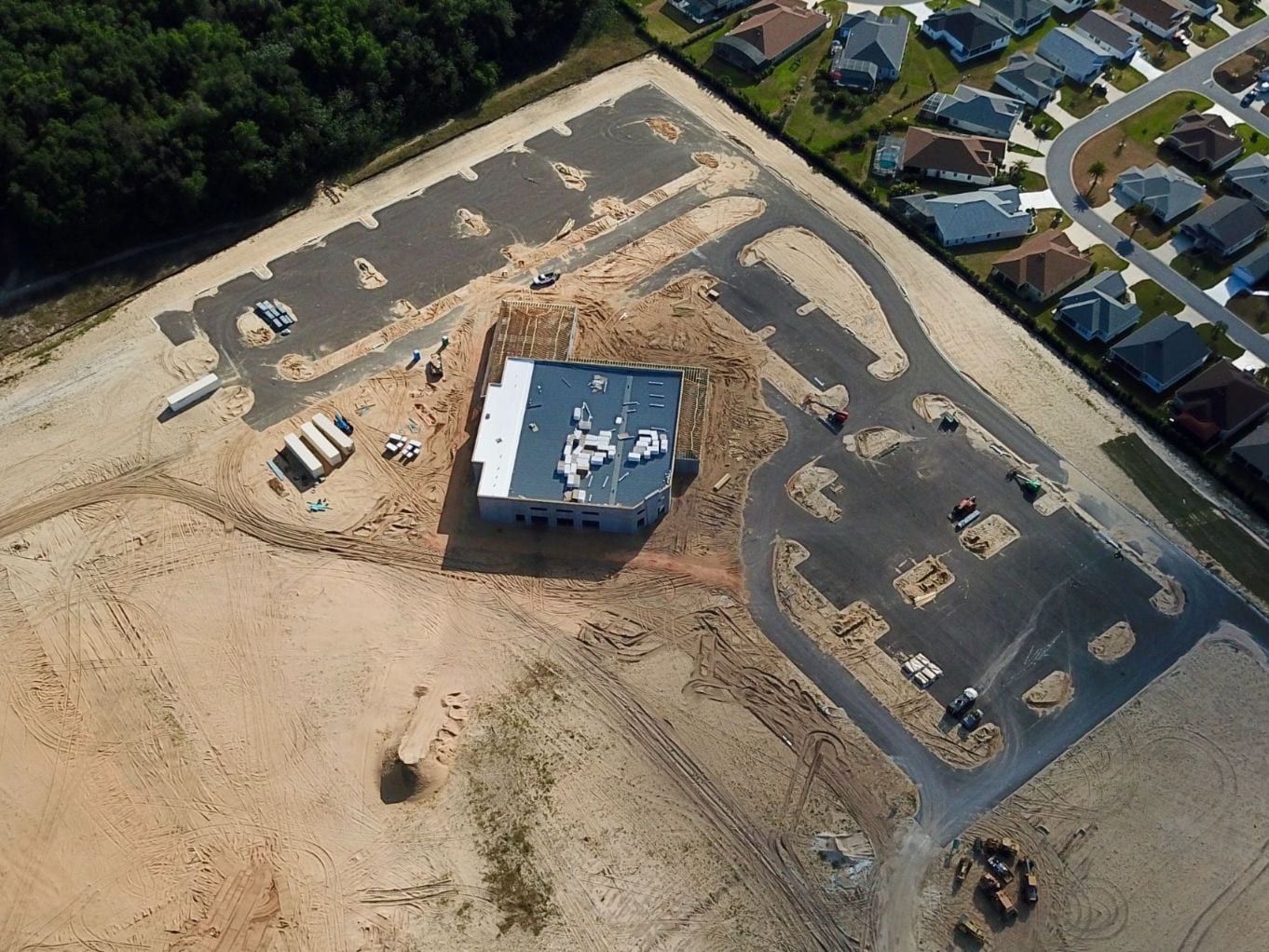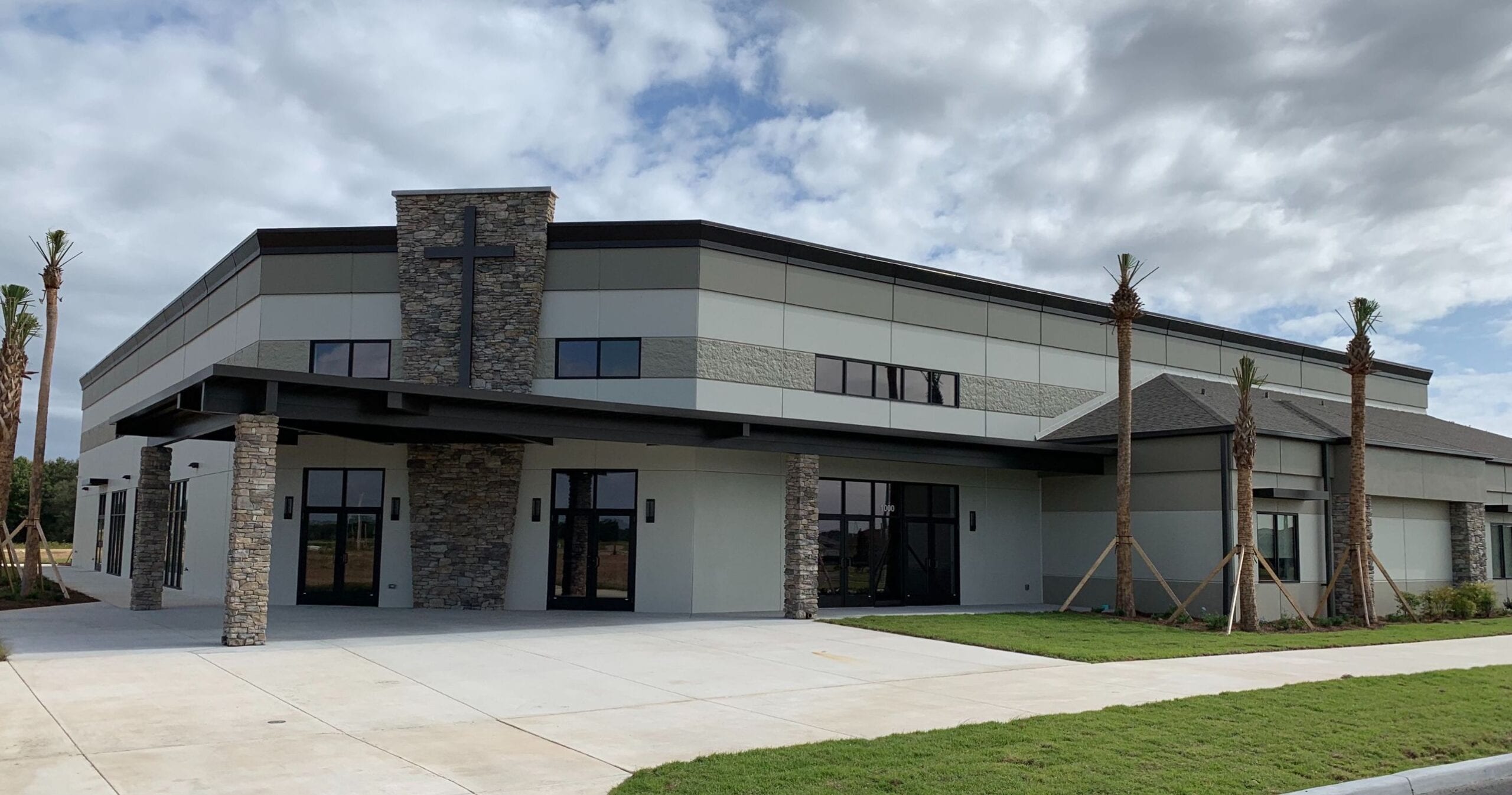 Our goal is to meet your construction needs with cost-effective products, timely delivery, and under budget. From original designs to complete renovations, we have you covered on all grounds.