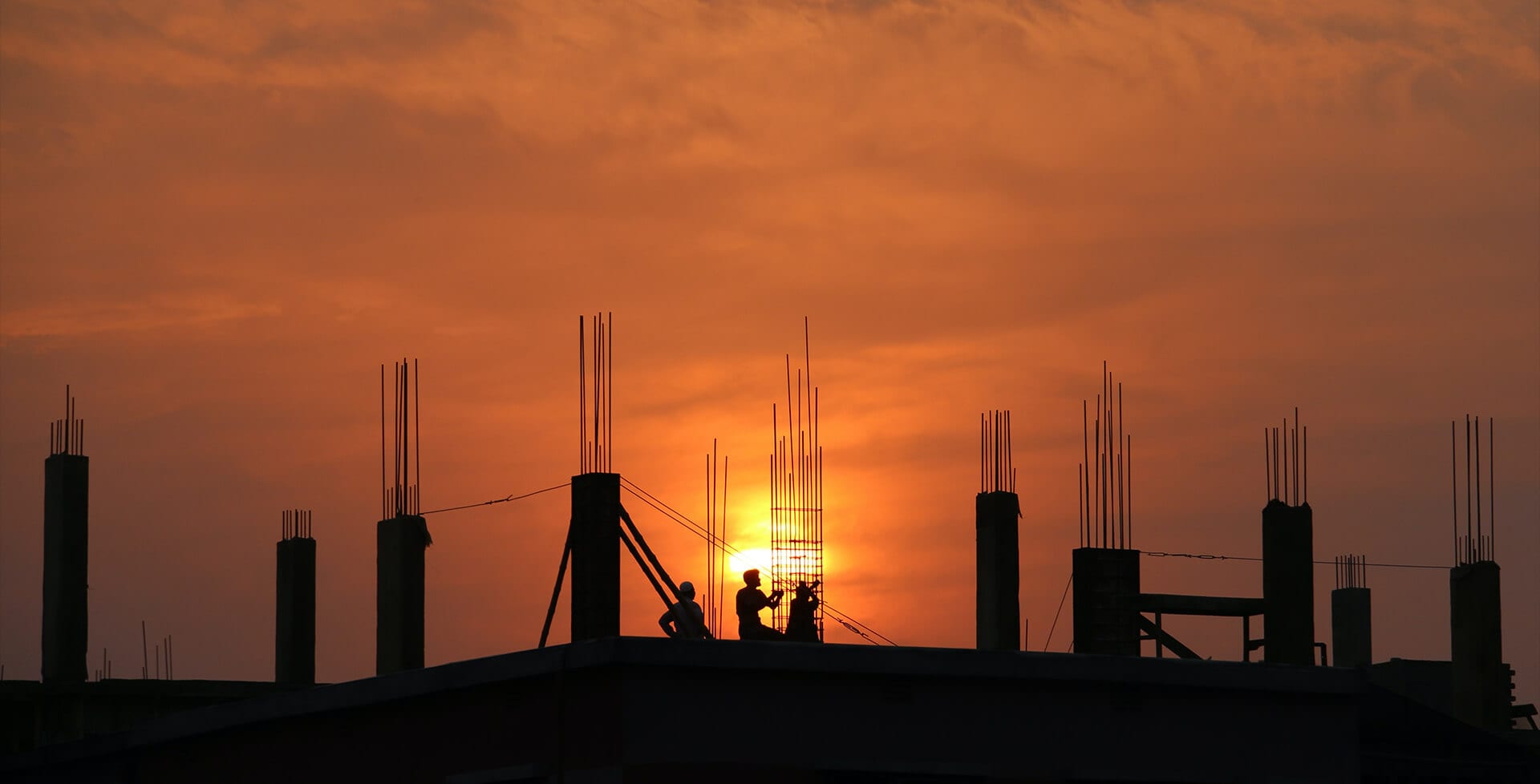 The Joy of Building
Only the Best
General Contractors for Commercial Construction Services
Design – Build
Construction throughout Florida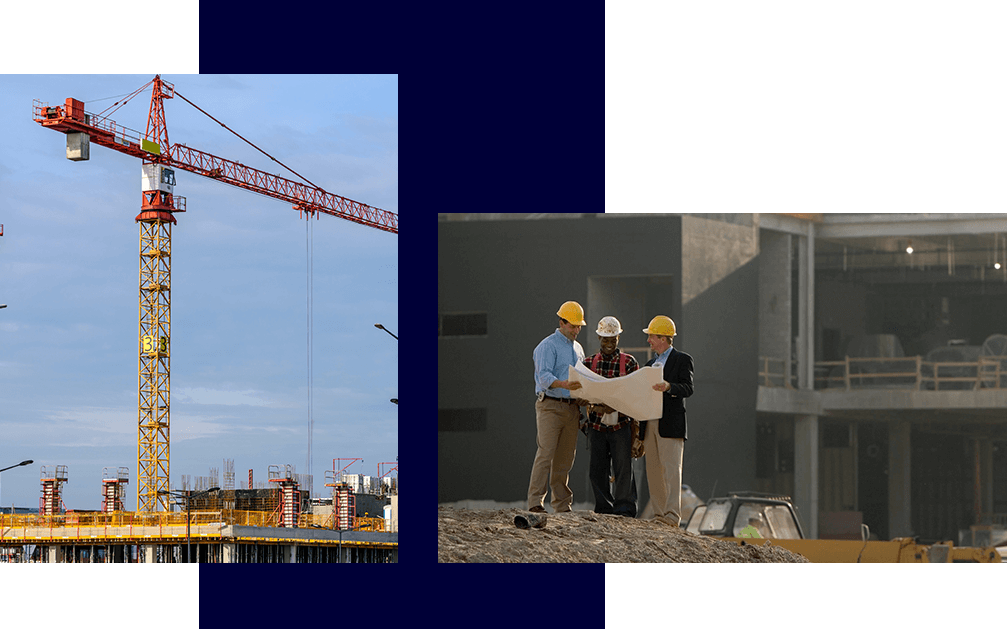 If you are looking for an expert construction company that handles commercial construction services in the state of Florida, look no further than Matthews Hanna Construction. With over 30 years of experience, we are an award winning company dedicated to providing outstanding customer service and quality.
We work directly with owners, architects, engineers, and our designers to create cutting edge designs to accommodate our clients' needs. We handle large projects as well as small. Our company is versatile and extremely capable of adapting to the ever-changing demands of the construction industry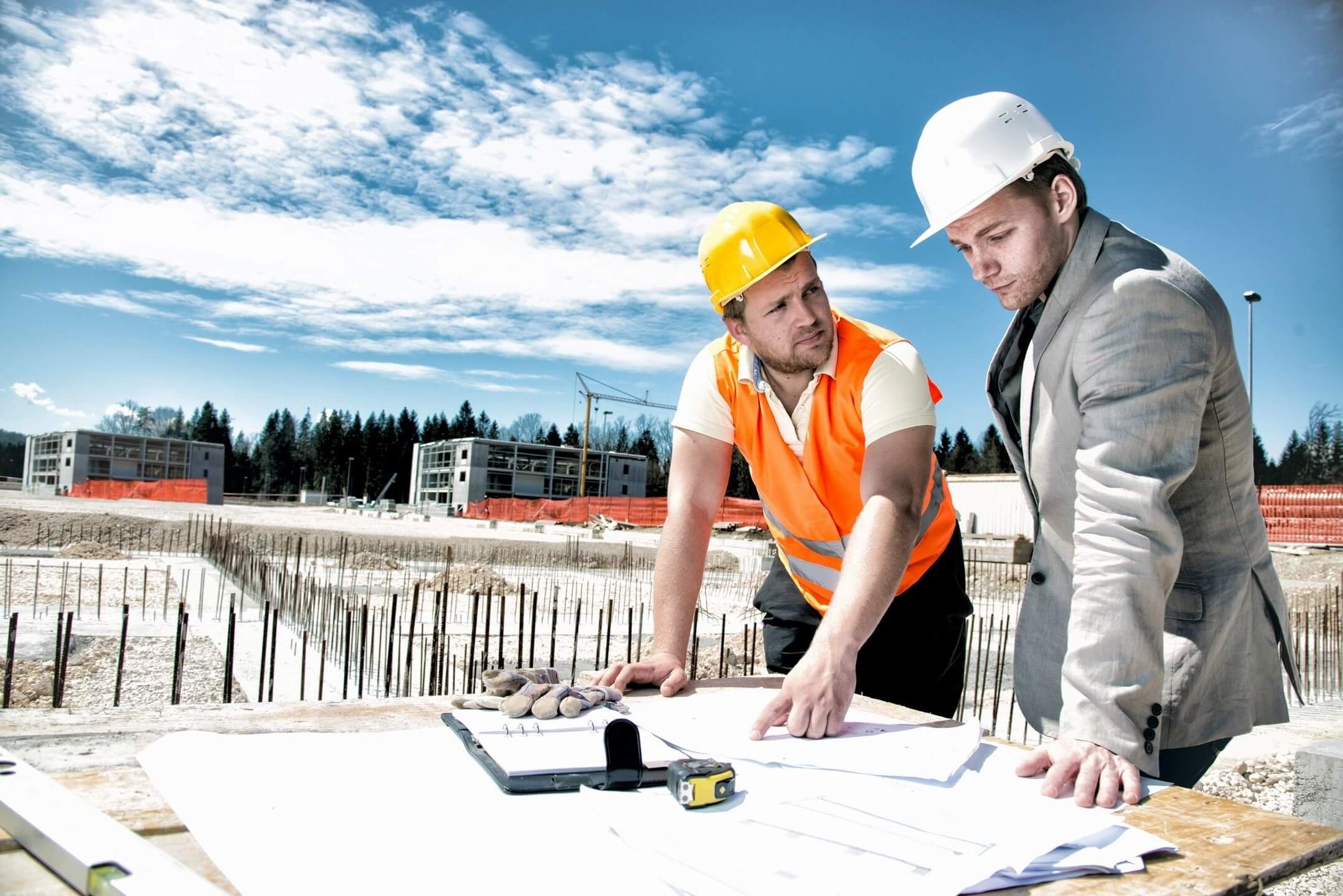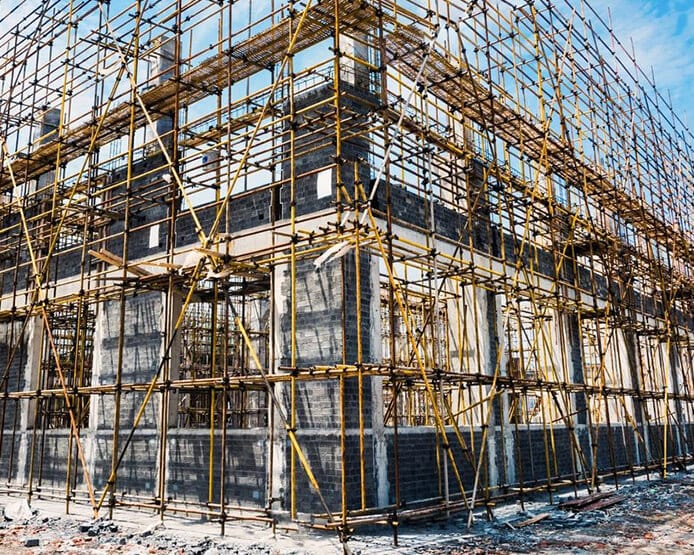 We believe leadership and communication are the cornerstone of our design -build process. By providing our clients a complete model rendering they can see their project come to life, making critical decisions prior to the completion of the design.
Established in 1989, we are an award winning and quality enduring design-build construction firm providing quality services throughout Florida. Our focus is on our relationships and the needs of our clients. We are proud to have served our repeat clients continually over the last 30 years as they have expanded and grown.